Meet the Family
Step Saver Companies
In the summer of 1999 Bill and Brenda Picard took a trip to Boise to look at a small company their former colleagues, Jay and Linda Steinwand had started. Based on a patented salt delivery method for water softeners, developed in Minnesota, the company was called Step Saver. After leaning the ins and outs of the business, they had a vision to bring this business to Utah and change the way the water treatment industry was ran.
After much discussion and prayer, Bill and Brenda knew this was the right path for their future. On March 1st, 2000, Bill gave his 30-day notice and used the money from his corporate profit share to start "Utah Step Saver". From that point, the culture and foundation of the company was cultivated. We knew the company would be based on the values of our founding fathers: God, Family, Country and Service to others. It would be a company free of drugs and alcohol, and void of negative talk. The company would provide a fun and exciting atmosphere, and would treat the employees like family, and not like a number.
Before the initial growth of the business, they had planned to bring on one or two individuals that shared their mindset and values. People that could help bring the business to the heights they knew were achievable. On the 1st official day of business, March 2nd, 2000, Doug and Dan Guernsey were welcomed to the Step Saver Family and have since been instrumental in the growth and expansion of the company.
From the very beginning, Step Saver's growth has been attributed to a combination of great people, loyal customers and charity to the community and underprivileged families. We take pride in the success and efforts of our employees as well as the relationships we've built with our amazing customers. Through our continued growth, the ability to benefit our community and organizations will only continue to flourish.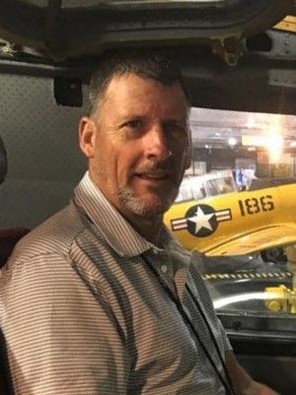 Doug Guernsey
CEO
doug@step-saver.com
Bill Picard
President
bill@step-saver.com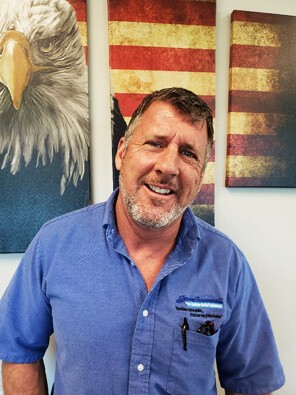 Dan Guernsey
Director of Transportation
dan@step-saver.com
Kurt Spencer
Sales/COO
kurt@step-saver.com
Dan Donner
Director of Safety, Human Resources, Marketing, and Recruiting
dan.donner@step-saver.com
Kimberlee Barton-Nuttall
Driver Manager
orders@step-saver.com
loads@step-saver.com
Bill Nott
Regional Service Manager
Jessica Allgood
Accounts Payable/Purchasing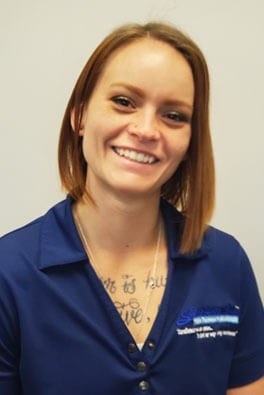 Amber Picard
Accounts Receivable/Billing