Meet the Family
Our Team at Step-Saver, Inc
In the summer of 1999 Bill and Brenda went to Boise to take a look at a small company their former colleagues, Jay and Linda Steinwand had started. The company was called Step Saver and was based on a patented salt delivery method developed in Minnesota for water softeners. After several discussions they knew it was time to move forward. From that point on the culture and foundation was built for a "Utah" Step Saver. We knew the culture was going to be a drug and alcohol free company. A company that would be free from potty mouth. A company that would be professional in all aspects from personal appearance and attire to equipment. The company would be an extremely fun place to work and that would treat their employees like people and not just another employee number. A company that would learn from other companies and adopt policies that other successful companies had and stay away from policies from failed companies. The foundation would hold the values or our founding fathers. God, Family and Country, Giving back to the community and to good causes is also an attribute successful companies all have in common. By February of 2000 the company was taking shape and it was time. One March 1st Bill gave his 30 day notice, cashed in his profit sharing to start Step Saver and it was time to let go of that corporate security blanket.
Early on there was a plan to bring on 1 or 2 individuals with certain values and issue a certain amount of stock in the corporation in exchange for helping to build the corporation. The values were not only good work ethics but also they had to have strong Christian values.
March 2st, 2000 mark the 1st official day of business for Utah Step Saver. After a short meeting out behind Bill's barn both Doug and Dan Guernsey decided, they would like to be a part of this new company.
Step Saver from the start has grown from a combination of great people, taking care of customers and employees, and the blessings that come as a result of giving back to the community and organizations that benefit underprivileged families. The blessings that come from giving are greater than any return gained from wall street or any type of investment as they are priceless.
The success and efforts of our employees directly contributes to Step Saver's ability to embrace opportunities to make a difference in the lives of those who need it most. As Step Saver is able to give, employees can take ownership in Step Saver helping others. Through continued growth and success, our ability to benefit our community and organizations only increases.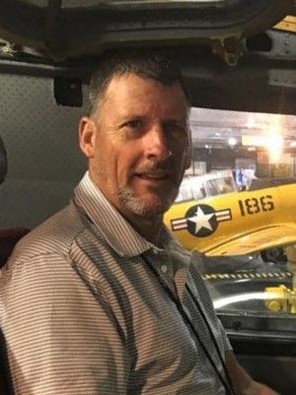 Doug Guernsey – Step Saver Inc Operations Manager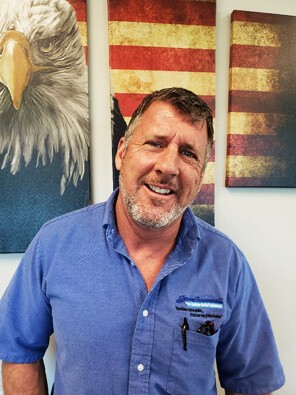 Dan Guernsey – Jet Vac Operations Manager
Patricia Richins 
General Manager
Bill Nott
Regional Service Manager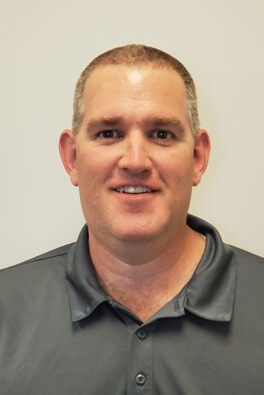 Kurt Spencer
Business Development Manager
 Kimberlee Barton-Nuttall
Driver Manager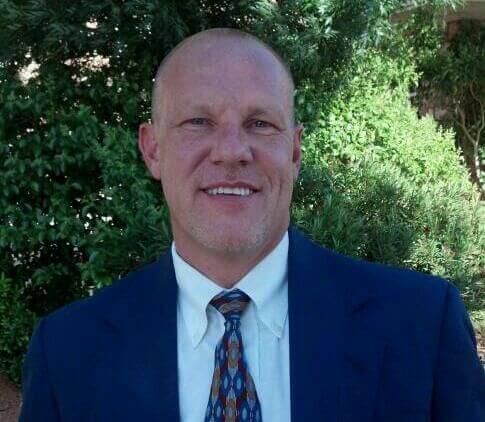 Daniel Donner
Safety & Compliance Manager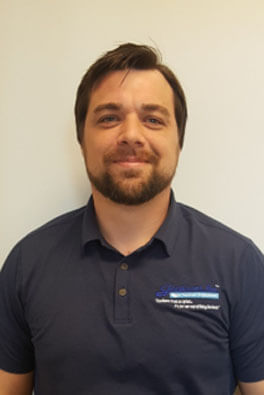 Jared Palmer – Accountant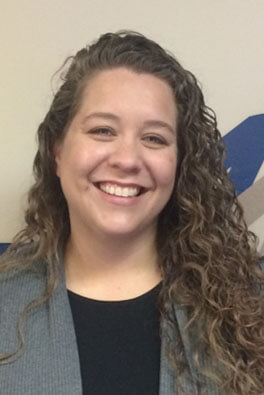 Jessica Allgood
Accounts Payable/Purchasing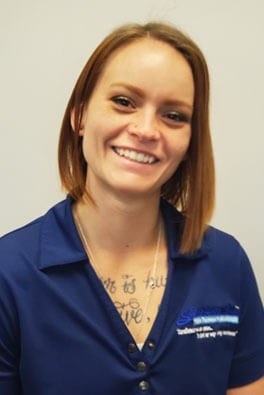 Amber Picard 
Accounts Receivable/Billing